FHCS weekly Newsletter
Download the latest FHCS Weekly Newsletter to keep current on all news pertaining to students, staff, parents and alumni.
Mowers Needed!
Did you know our school grounds is maintained by volunteers? If this interests you and you're available to mow, please sign up at the office. We have a 60" riding mower available and gas too! Thank you!
Stay Connected with School-wide Text Messaging
Stay up to date and informed of weather closings, early dismissals, school events and activities with the school-wide text messaging system. Sign up below.
new principal announcement
Mr. McDonald, who has faithfully served FHCS for the past seven years, will be retiring after the close of the school year. Mr. Josh Snyder (sorry but no relation to you know who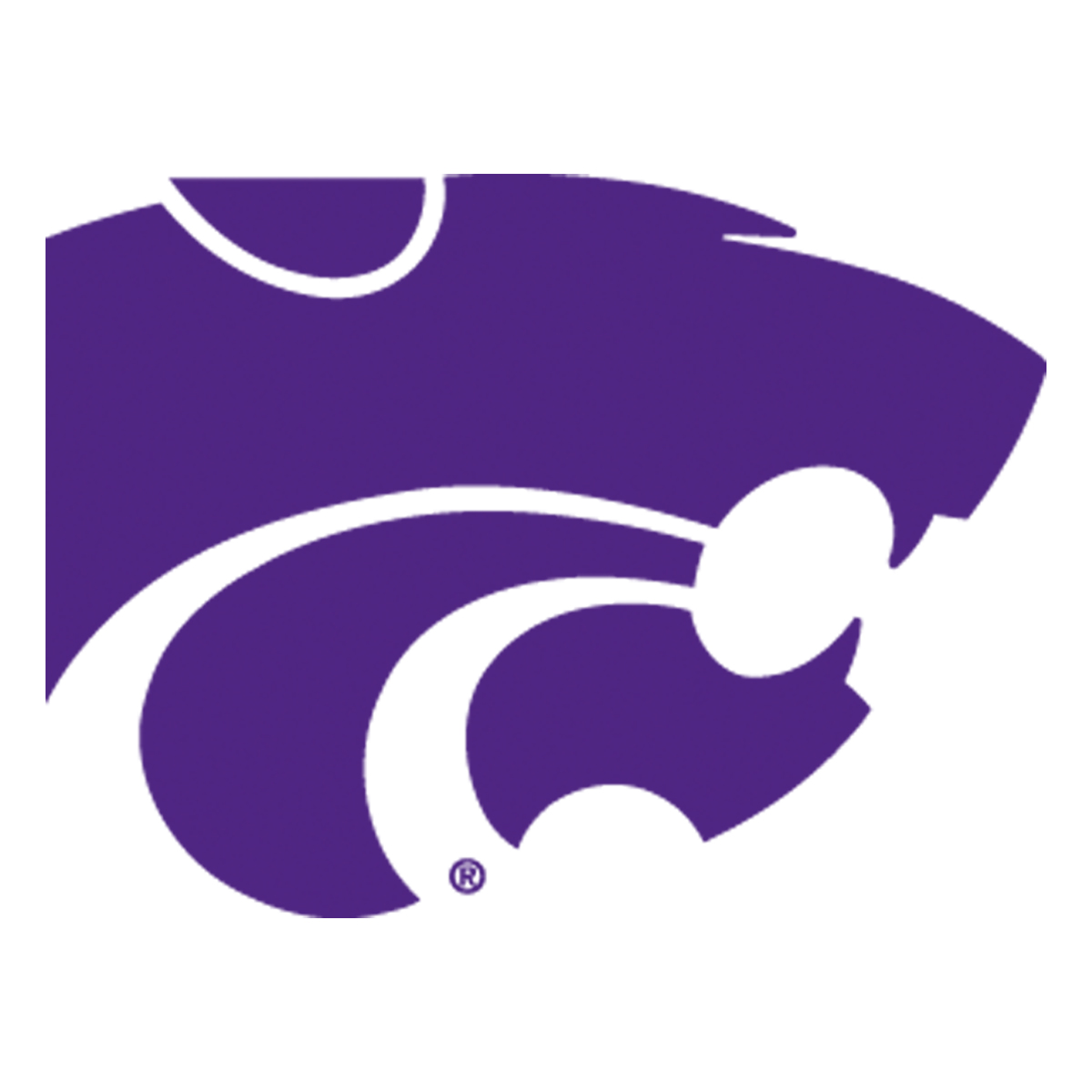 , Go Cats!) has accepted the position of Principal and will formally begin duties on July 15. Mr. Snyder whose education administrative, teaching and pastoral experience has taken him to Colorado, Arizona and Washington will now make Manhattan his home along with his wife, Elizabeth and their three children. We are very happy to welcome the Snyder family to the FHCS community! See video message below.
Video Message From Josh Snyder
A well deserved thank you!!!
Tim McDonald came full circle when he returned to Manhattan in 2012 to become FHCS Principal. His career in education began with teaching in Manhattan public schools. He and Becky McDonald (who has helped in more ways with more projects than we can begin to list - look up "classy" in the dictionary and you'll see her picture!) traveled to stops in Texas, Kenya and China where they have teamed up to affect lives positively for Christ around the world. Mr. McDonald has worn every hat imaginable from teacher, principal, coach of nearly every sport, athletic director and that's barely getting started.
We have been blessed at FHCS by his leadership, work ethic, calm demeanor and understanding spirit. He has brought renewed vision, opened doors into the community that had previously been shut and done an incredible amount of hard work in all areas which has impacted the school in myriad ways. We thank you for always taking the time to listen, to help, to pray, and share your perfectly timed dry sense of humor with a smile when we needed it. Thank you and God bless you both!
COngratulations FHCS Class of 2019!!
Congratulations to our five graduating seniors: Raven Brandt, Elizabeth Dunaway, Mary El-Aasar, Lily Linville and Kaden Vandorn! May the Lord bless and keep you all both now and always as you move on to new pursuits, challenges and opportunities that await you on the path of life!
Art Camps
FHCS is happy to host two different sessions of art camps this summer. Our own Lacey Dunn, K4-12 Art Instructor, and Carmen Classen, of Artsalive, will present the following:
June 25-28 Creative Canvases ~ Kids will learn a variety of painting & mixed media techniques on canvas panels. Kids & parents alike appreciate having finished pieces that are so easily displayed.
July 16-19 Art Exploration ~ Students will get to create art with a variety of media during this camp. We'll cover a lot of creative ground including printmaking, painting, paper mache and more!
There will be morning sessions for those entering grades 2-4, 9:30-11:30am and afternoon sessions for those entering grades 5-7, 1-3pm. Cost is $75 each week per student.
Enroll by sending or dropping off the registration/waiver form with payment to the FHCS Office. The class limit is 20 students per session. Enroll today to secure your spot!
Art Camps Flyer, Registration/Waiver Form.
Right Now Media Library for FHCS Families
Right Now Media, which offers the largest library of Bible study and discipleship content available, is FREE to all FHCS Families! Click here to get started.